Getting Here
Travelling By Car
For your SatNav the post code is LU1 3JH. Luton Retail Park is situated 0.5 miles south of Luton town centre on the A505 (Gipsy Lane). Easily accessible from Junction 10 of the M1 via the dual carriageway A1081 (Airport Way).

Travelling By Bus
The following transport lines have routes that pass near Luton Retail Park. Bus numbers 100, 366, 44, 45, 757 and A all travel past the retail park. The nearest bus station is Vauxhall Recreation Club. Luton Airport is 252 meters away, approximately a 5 minute car journey.

Travelling By Train
The nearest train station to Luton Retail Park is Luton Airport Parkway, approximately a 7 minute walk. East Midlands Railway, Thameslink and Luton DART trains serve this station.
How To Find Us
We are located at LU1 3JH. Please refer to the map below.
Car Park & Facilities
Our car park offers free parking for our customers only. There are 691 Car Park spaces available including parent and child, and clearly marked accessible spaces.

Parking restrictions include a maximum stay of 3 hours at the retail park with a 10-minute grace period, as well as a non-return policy of 1.5 hours. See more information below.
We understand that parking can be difficult at busy times and kindly advise customers to arrive early to avoid disappointment.

Toilets and baby changing facilities are provided within the individual retailers.

Lost items are retained in the customer service office and you can report any missing items by contacting us, using the form at the bottom of this page.

First Aid is provided within the individual retailers.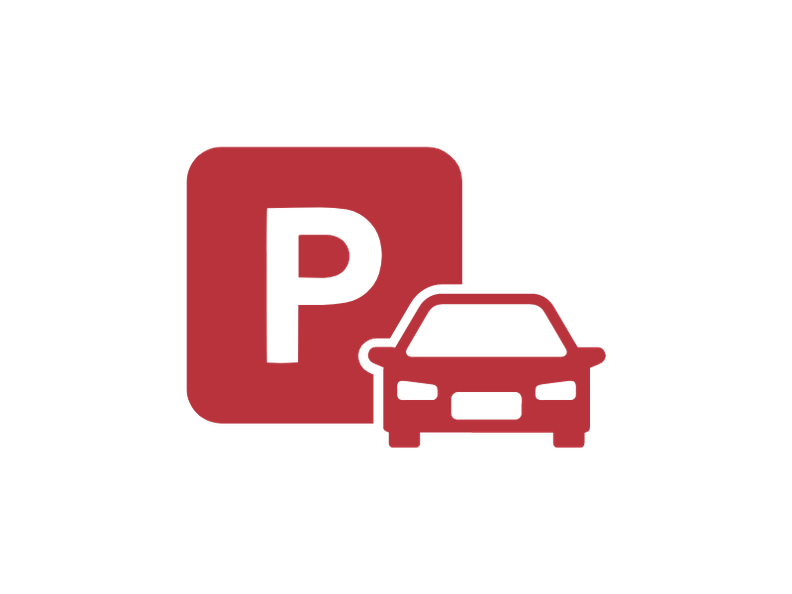 Parking Restrictions
To help our customers park more easily, we have introduced a new parking enforcement scheme, that is clearly signed across the car park.

Please note the following parking restrictions:
– Parking is for visitors to the retail park only.
– Customers may be asked to provide proof of purchase.
– Please park in marked bays only.
– Blue badge holders only in disabled spaces.
– Please do not park on roadways or footpaths.

The car park is controlled by Automatic Plate Recognition cameras and/or parking assistants, and failure to meet these regulations may result in a Parking Charge notice. For all parking enquiries and information on parking appeals procedure please contact Group Nexus via their website.

Thank you for your co-operation.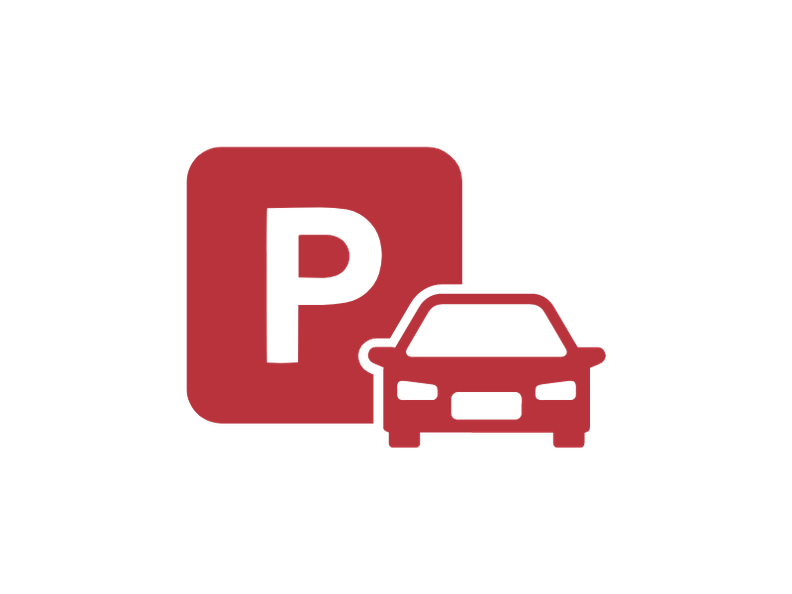 Contact Us
If you cannot find the answer to your question on the website, please don't hesitate to contact us using the form below.

Individual store enquiries should be sent to the retailer directly via the Who's Here section of the website.
Who's Here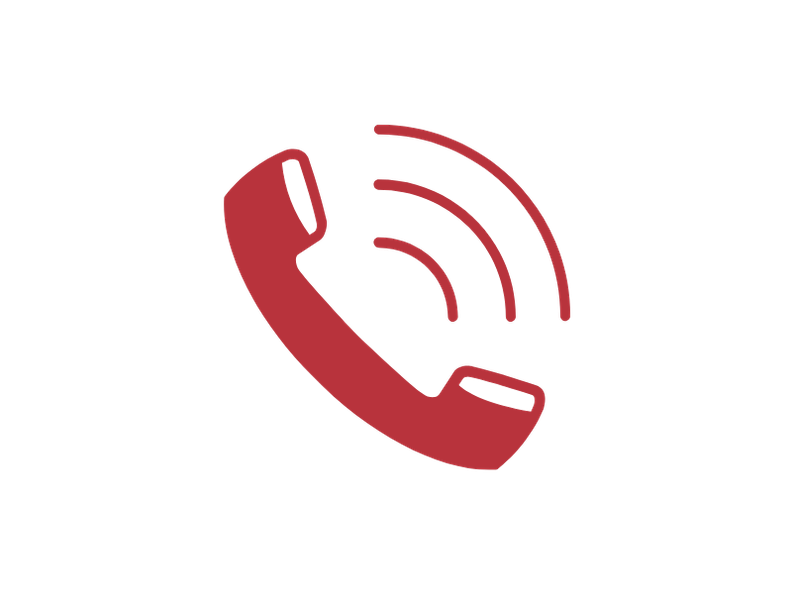 Retail Park Digital Advertising Screens
Luton Retail Park has 14 unmissable Digital 6 Sheet advertising screens strategically positioned to give businesses the opportunity to stand out and reach the big number audience who visits each year. To discuss advertising opportunities, please contact Andrew Shelton at Elonex on 0121 270 8499 or email: ashelton@elonex.com.
Retail Park Commercial Promotion Enquiries
Luton Retail Park is an ideal venue for you to rent space to promote your business or for experiential marketing activities. With high footfall and competitive rates, Luton Retail Park is an excellent venue for both national and local businesses to promote their services and products. For more details on promotional opportunities please contact: Access Point Ltd. Telephone: 01704 544999 | Email:hello@apuk.net | www.apuk.net
Get In Touch
Please complete the below form to send us your query.
Join Our Newsletter
Receive the latest offers and news from your favourite stores by signing up to our newsletter.